It sounds like there is a caching issue with your device.
You can refresh the archive by hitting the refresh button at the top right of the screen: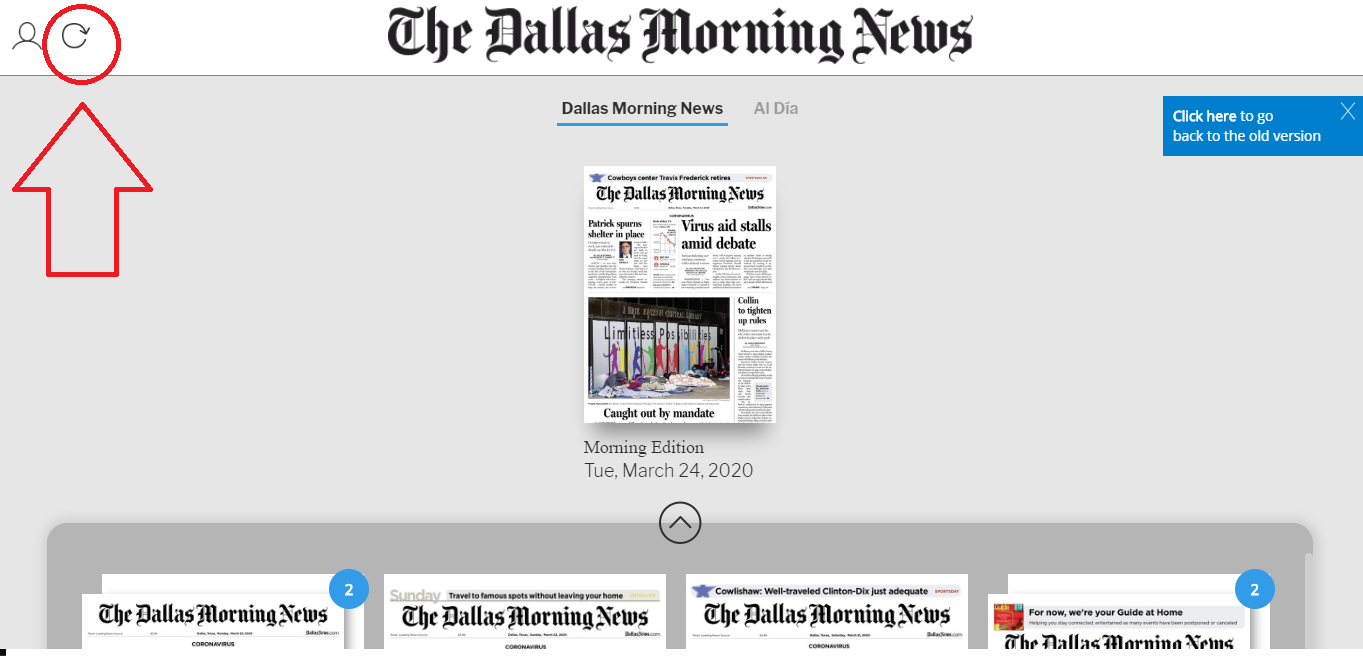 That should bring you the most up-to-date papers.
If it doesn't and you're on the desktop trying clearing your browser's cache. If you're on a tablet or mobile device, try deleting the app cache. You can do so by clicking the person icon on the top left:
Select "App settings", then select "Clear Cache"
If that fails try deleting the app from your device and re-downloading it.
If you're still having trouble, you can submit a request to our Customer Care team. In your request, please be sure to include the email associated with your account and the device/browser you are using.