If you're able to reach the archive screen, try clicking the refresh button in the top left of the screen.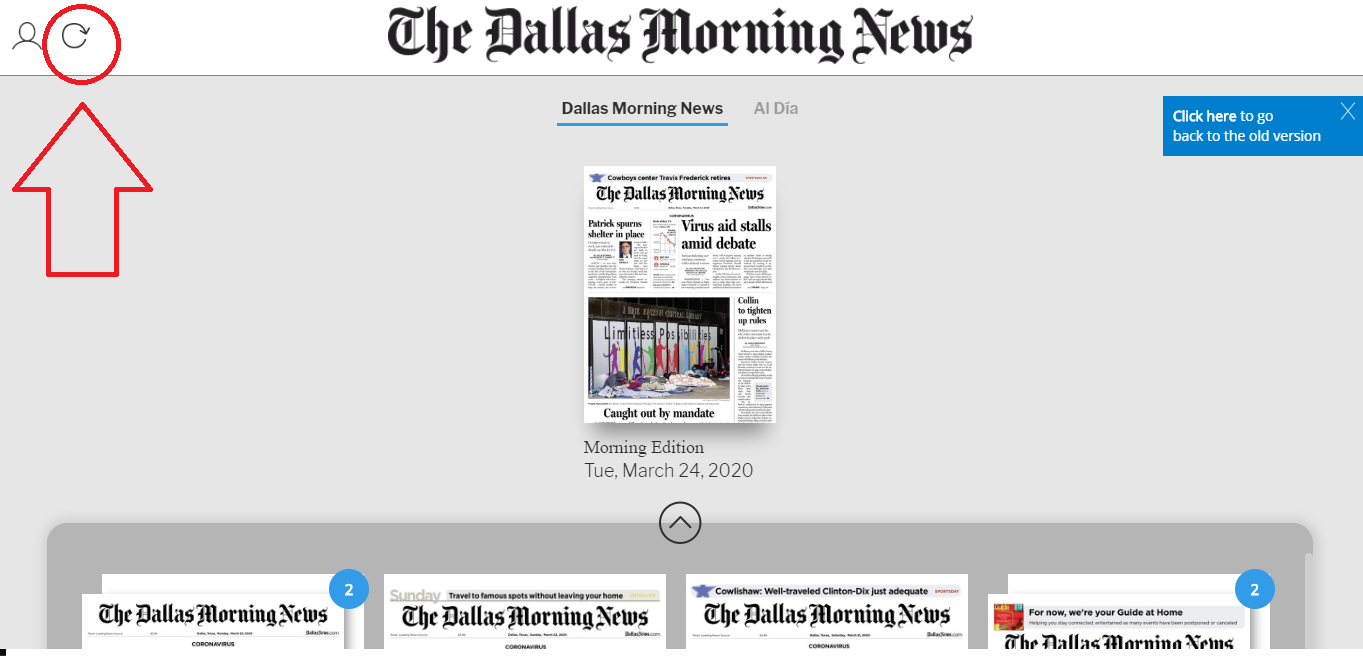 If that doesn't work, in most cases the loading issues are due to a poor network connection. Please check your internet connection or cell service.
If it is running smoothly and you're on a desktop computer, please try clearing your cache.
If you're on the app and using a tablet or mobile device try deleting the app cache. You can do so by clicking the person on the top left.
Select "App settings", then select "Clear Cache"
If that fails try deleting the app from your device and re-downloading it.
If you're still having trouble, you can submit a request to our Customer Care team. In your request, please be sure to include the email associated with your account and the device/browser you are using.